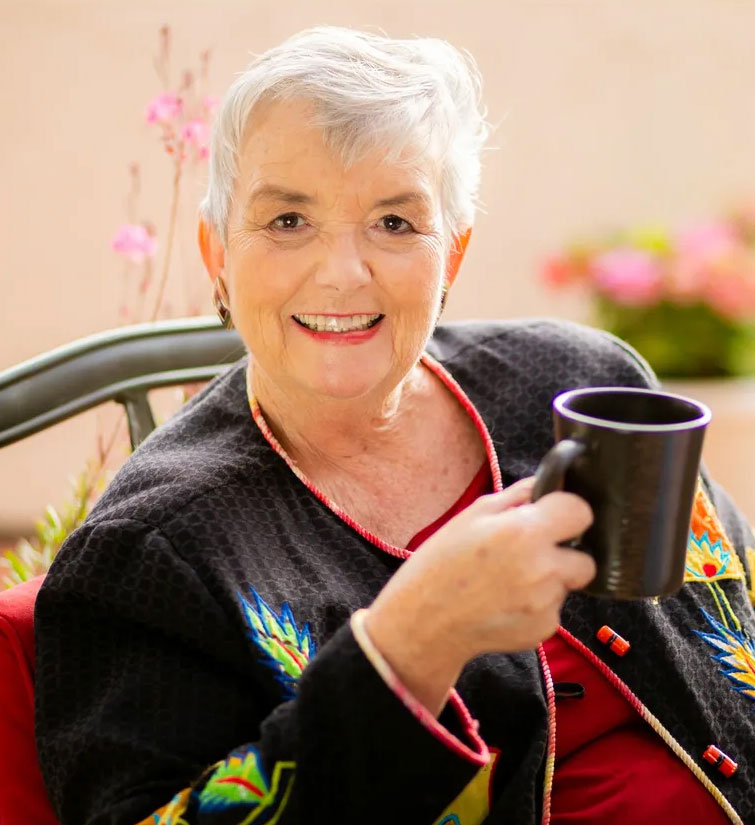 Carol's formal education includes a Bachelor Science degree in Education and Music from UCLA (1960) and a Masters of Science in Counselling from San Diego State University (1977). She lives in San Diego, California.


After a satisfying career as a high school and college teacher in San Diego for 15 years, her pivot into Personality Style Consulting came with the awareness that most people do not know themselves well in terms of their strengths, needs, emotions, and motivators, much less understanding how to "read" another person's primary Personality Style well enough to build relationships that work for both.
Carol has trained and helped thousands of people to administer and interpret the DISC Personal Behavioral Style reports, and, with her business partner, Sandra Davis of New Zealand, their company, PeopleSmartEnterprises, LLC, has grown into several divisions including PeopleSmart World, PeopleSmart Academy, PeopleSmart HR, PeopleSmart Education, and PeopleSmart Staffing. They bring Parents and teachers new hope in how to teach kids and parents recognize the gift in each style and are happy to now offer the new PeopleSmartAcademy.com/Kids-DISC profile for students over 8 years with reports for the students, Parents, Teachers and Coaches.
They have led many executive and staff development seminars and written ebooks to grow awareness of the importance of self-and-other-understanding to success!
The team provides customized DISC Assessments in different reporting versions which include a seminar version of (DISC-M), as well as separate reports based on DISC for Coaching, Leadership, Sales, Customer Service and Career Path Planning. Each version starts with the same assessment input form, so multiple versions can be generated without having to retake the questionnaire. 
They offer Private Label versions of all the assessments and reports so any companies or organizations can get trained and have their own customized assessments to offer, featuring Report Covers with their logo and other customizing of the reports - turning each one into a "brochure" for their own services as well. 
BOOKS
Not only is Carol a DISC Master teacher, but she is also a prolific author, as she has written or co-authored many books with the following leaders in their fields:

Dame Doria (DC) Cordova: 
A comprehensive business manual,
"Money-Making Systems, for People Who Work with People",
"Money & You Access to Cash" book series.



Dr. Shirlene Reeves:
Carol not only administers and debriefs DISC Reports for her students in her sales program, Compel Don't Sell, but Carol also contributed to Shirlene's Award-Winning book, "Selling Through Your Heart." 

Sandra Davis:
In their business, PeopleSmart Enterprises, LLC, Carol and her business partner, Sandra Davis, make the following titles available on their PeopleSmartWorld.com site: 



In addition, Sandra has repurposed their work together in her DISCovering Me Series for YOUTH which brings People-Literacy to all ages.