HOW MAY I SERVE YOU?

My personal commitment to you is that you will be able to identify your own gifts and talents so you can be MORE of the person you've always wanted to be and can eliminate your past doubt - NOW!
Once you can see the gift in yourself, you will find it so much easier to see the gift in others! 
Here are some of the things we can do together: 
Change your career 
Make more money 
Have great relationships 
Identify whether your business and personal life are going in the right direction so you end up where you want!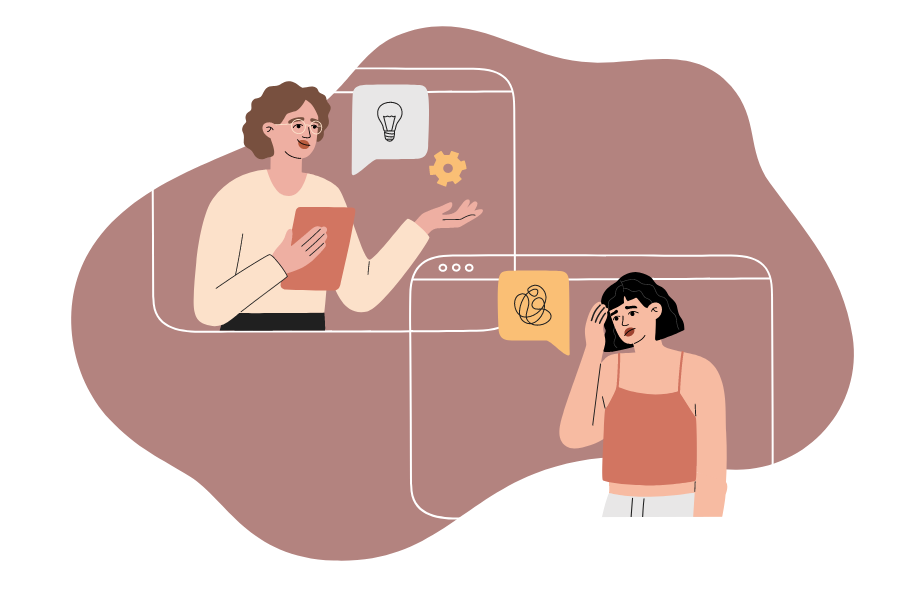 Enroll yourself in my DESIGNING YOUR IDEAL LIFE! - a Blueprint we create together, assisted by some of the scientific instruments we use like DISC with a Collaboration Report for any two people in any type of relationship at home or in business.

As experienced coaches in this field, we can assist you in seeing options you may not have ever considered before! We will share all the resources, courses, and mentors we use ourselves too.
Request your COMPLIMENTARY INTERVIEW with me to look at what you have now, don't have, and want to do. Then, together we can look and find more  options for you.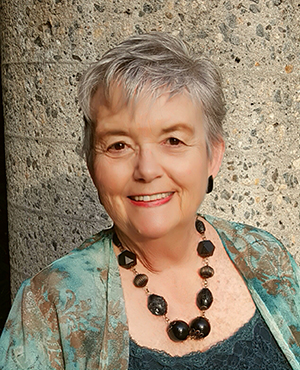 Let me know how I can help you!