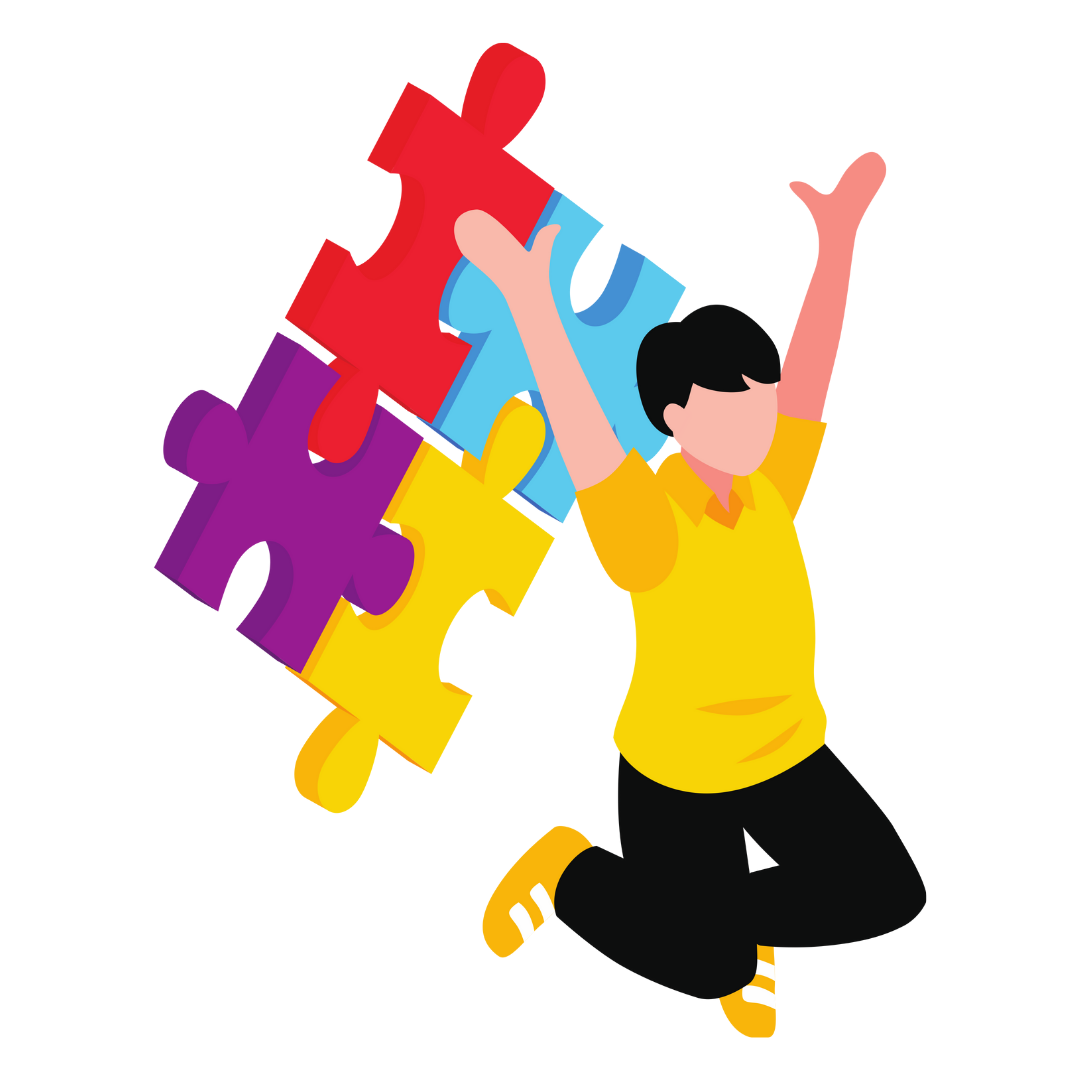 DO YOU KNOW YOUR NATURAL GIFTS, STRENGTHS and TALENTS?
Want to see which DISC style you are?
DISCover more about yourself and what makes you so special.
Learn how to recognize the Natural Gifts, Strengths and Talents in others?
These are the keys to your success - and the good news is, they are easy to find when you instantly get back your FREE DISC Summary Report by clicking below!
Discover your
INNER POTENTIAL
and DEEPEST TALENTS NOW!
EVERYONE CAN BENEFIT!
Whether you are a:
• Parent
• Teen
• Grandparent
• Partner
• Teacher
• Non-Profit
• Clergy
• Entrepreneur
• Professional
• Business Owner or
• Executive
If you have ever – or never - taken a DISC profile before, EVERYONE loves knowing what's great about them, especially these days, when so much else in our world is uncertain!

While situations, jobs, and relationships may change, there's a heart and a special gift you bring in with you which everyone recognizes as YOU!

When everyone knows their own DISC style and the effect it has on how they think, what they like, and why their gifts are what they are, then by inviting them to share that with you, true affinity, relationship, and collaboration becomes easier, and a greater sense of LOVE starts showing up in your community and work!